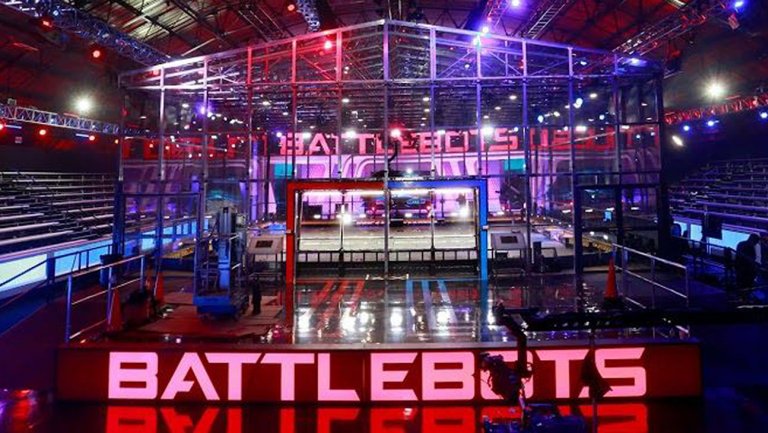 Meet builders and their robots from TV's Battlebots
Highlights & Images from spring 2019 event
Join the fun this year as a spectator or competitor!
Registration opens December 2019
(Competitors under 18 must bring a release form signed by parent or guardian and have one or more supervising adults per robot team.)
Where is it?
Sierra College, a California community college, has its main campus in Rocklin, California, United States. Rocklin is in the foothills of the Sierra Nevada Mountains, approximately 20 minutes from the state capital of Sacramento and 105 miles (169 km) east of San Francisco.
5100 Sierra College Blvd, Rocklin, CA 95677
Sierra College